Thinking about a career in real estate?
Imagine a world where real estate is not a job defined by repetitive tasks. Instead, it is an enterprise strategically designed to target what matters most to clients, a guide to help with the largest financial and emotional transaction most will ever make in life. Real estate brokerage is no longer a commodity but concierge service.
Our Strategic Plans take a simple yet proven approach to the home selling and buying processes. We believe that mastery of these simple plans eliminates much of the confusion and lowers the stress so that logic rules. This core difference underscores the fact that real estate is not about property, it is about people. Understanding this truth elevates the quality of service we provide, and it makes the world of real estate a better place.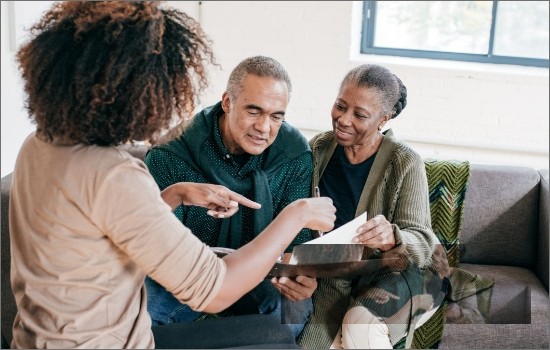 Working with Us
Come be a part of a truly amazing, innovative, and strategic culture.
Our people understand that real estate is about much more than real property. It is defined by lifestyle, memories and love. Whether helping sellers sell quickly and at top dollar or helping buyers find their dream home, we keep the focus on what matters most…you.
Thinking about a career in real estate?